Tomas Tarasevičius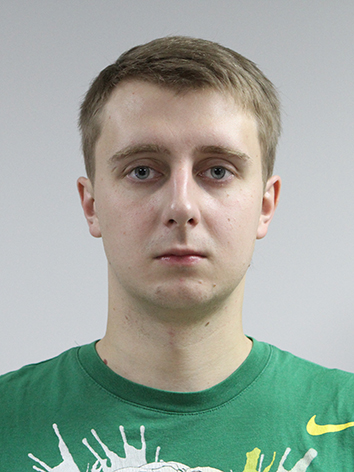 Born:
September 20th, 1991 in Kėdainiai
2010 graduated Kėdainiai "Atžalyno" gymansium
2001 – 2010 studied in sports school in Kėdainiai
2014 graduated from Lithuanian Educology University, bachelor in sports and health science.
Since 2013 working as a coach at Š.Marčiulionios basketball academy
Qualification category:
Lithuania's sports coach, physical education teacher.
Player's experience:
Played at students basketball league, second division
Player's achievements:
Winner of many 3x3 basketball tournaments.
Coaching experience:
2012-2013 coached a social sciences college team.
Contacts:
Phone/Fax. : +370 5 2723749, 8 689 45369
E-mail:
tomas.tarasevicius13@gmail.com